Our Chula Vista Plumbers Future-Proof Your Plumbing

Our Chula Vista plumbers are here to provide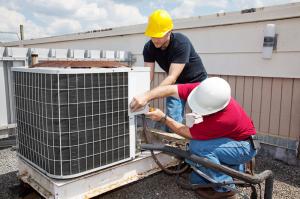 you with the highest level of quality service around. We offer all types of plumbing and HVAC repair, as well as preventive maintenance techniques to save you more money and hassle in the future. We have been around for years and have developed a great reputation for customer satisfaction and reliability. We always stay very close to our original estimate. Very rarely do we go over budget, and usually we stay well under budget. Years of experience has taught us precisely the tools, material, and time needed for a given job, and we try our best to keep all avoidable problems at bay.
Customer Service Is King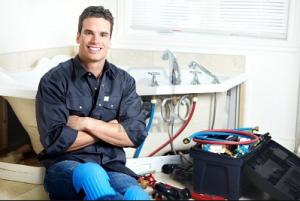 As your local Chula Vista plumbing company, we stand by our work and take customer service very seriously. There are far too many companies out there that treat their customers with blatant disrespect. This is something we whole heartedly disapprove of, and that is why we try our hardest to treat our customers so well. We know that people come to us in times of need and we are here to try to alleviate as many of their plumbing problems as we possibly can.
As our company continues to grow, so do our skills and strengths. We are able to hire employees who are highly trained and knowledgeable about the plumbing industry. We continue to build a reputation as the 'go to solution' for all Chula Vista plumbers handle residential and commercial plumbing needs. You will find our service superior to other local plumbing companies thanks to our extensive knowledge, expertise, and professionalism. We frequently hear horror stories of terrible service performed by other companies, and this motivates us to raise the standards that we adhere to. We believe that any job worth doing is worth doing the correct way with the right attitude.