Our Chula Vista Plumbing Service Does it All!

Our Chula Vista plumbers are experts in the following areas: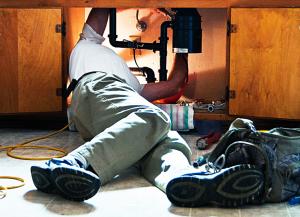 Toilet and faucet replacement

Dishwasher and garbage disposal installation


Bathroom and kitchen plumbing


Pipe inspection


Water heater repair and replacement


HVAC


Many other areas - just ask!
---
Certified Snake Wranglers

Our Chula Vista plumbing service is skilled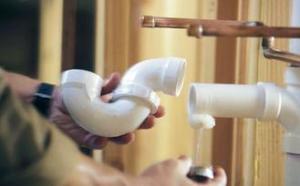 to handle all sorts of service calls and needs that may arise in your home or business. Simple repairs such as un-clogging drains are performed on such a regular basis that it has become second nature to our plumbing technicians. Drains can become clogged due to hair, soap, or shaving cream residue building up in the pipes and can quickly cause a problem. Thankfully, our technicians can usually "snake" out these clogs with very minimal disruption to existing piping. The pipes will only need to be replaced if they have rusted out spots or if they have broken apart on the inside.
---
New Fixture Installation

When a toilet or faucet becomes either outdated or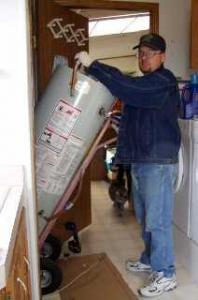 functions improperly, our technicians can come out to your home and quickly and easily put in a new fixture. These are also very standard procedures that our company has had a lot of experience doing throughout the years. New shower heads also fall in the category of very straight forward replacement. Many homeowners chose to replace similar items to update and modernize their home, and that is completely understandable. We will help do our part with all of your remodeling plumbing needs.

We also work on hot water heaters. These are especially important to have looked at by a trained professional, as they pose great hazard to inexperienced people who attempt to work on them.Our Chula Vista plumbing service can safely repair or replace your current water heater if it is having any type of problem. The safety and reliability of modern water heaters are far superior to the older ones.
---